Hey  guys I Hope you all are doing great in your life.
As per different reports Google Android is a mobile operating system based on a modified version of the Linux kernel and other open source software. It's most popular worldwide .
Android is an 'open' operating system, which essentially means that smartphone manufacturers are free to alter it to work in any way they want, and anyone can release apps for it. which makes them prone to malware and virus.
So,Here are some things you should know as Android User.
1. Don't install software from unknown sources
Go to the setting not allow installation from an unknown source.
2. Download Apps from google play store
Download Apps from google play store, which check the authentication of each apps which are uploaded and built a trust with user.
3. Wipe all data from anywhere
One setting Always in your device, "Finds my device" with this you can wipe all data from anywhere whether you lose your phone but your data will be always secured.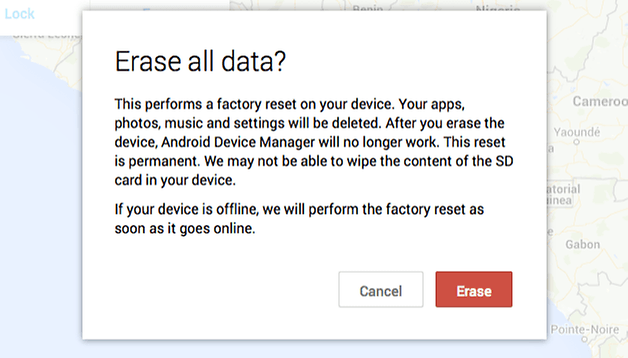 4. Two-factor authentication
Two-factor authentication is a popular and powerful security tool. Always use this tool on your apps account like Facebook, WhatsApp, and Twitter, etc.
5. Update time to time
When it comes to updating then update your device time to time because there are backdoor and loop falls have already but threw the security update these loop falls are filled, if not you do then hackers know that loop falls so as soon as security updates come immediately install.
6. Check rating and review
When you install any app first check rating and reviews of that app.
7. Apps Permission
When you install the app then read carefully installation permission allow only necessary otherwise not.
8. Charging at public place
At the public place not charge your mobile because it directly connected with USB.
9. Face Unlock
Don't believe the face unlock authentication only always has pin or pattern these are more secure.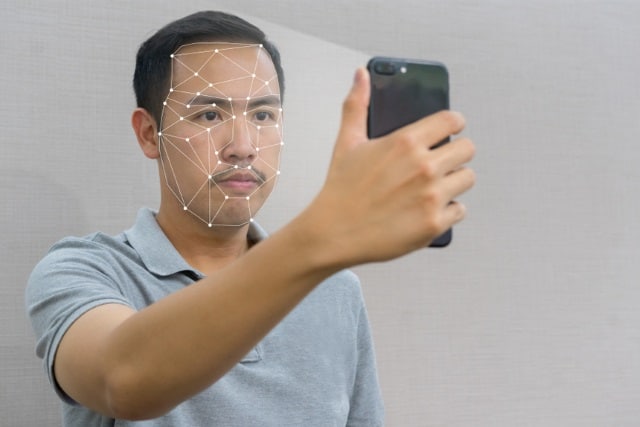 10. Wipe your data
Finally,if you have any problem wipe the mobile data and reset the phone some problems will be solved.
I hope guys this information will be more useful for your as a android user.
Interested in blogging, publish your blog with us!